Don't miss a new edition of the Comapedrosa Andorra World Cup. We look forward to seeing you from January 20th to 22th.
Individual Race​
January 21th, 2023
The Individual Comapedrosa will be the first event of the Comapedrosa World Cup Andorra. The route is high mountain.
Saber més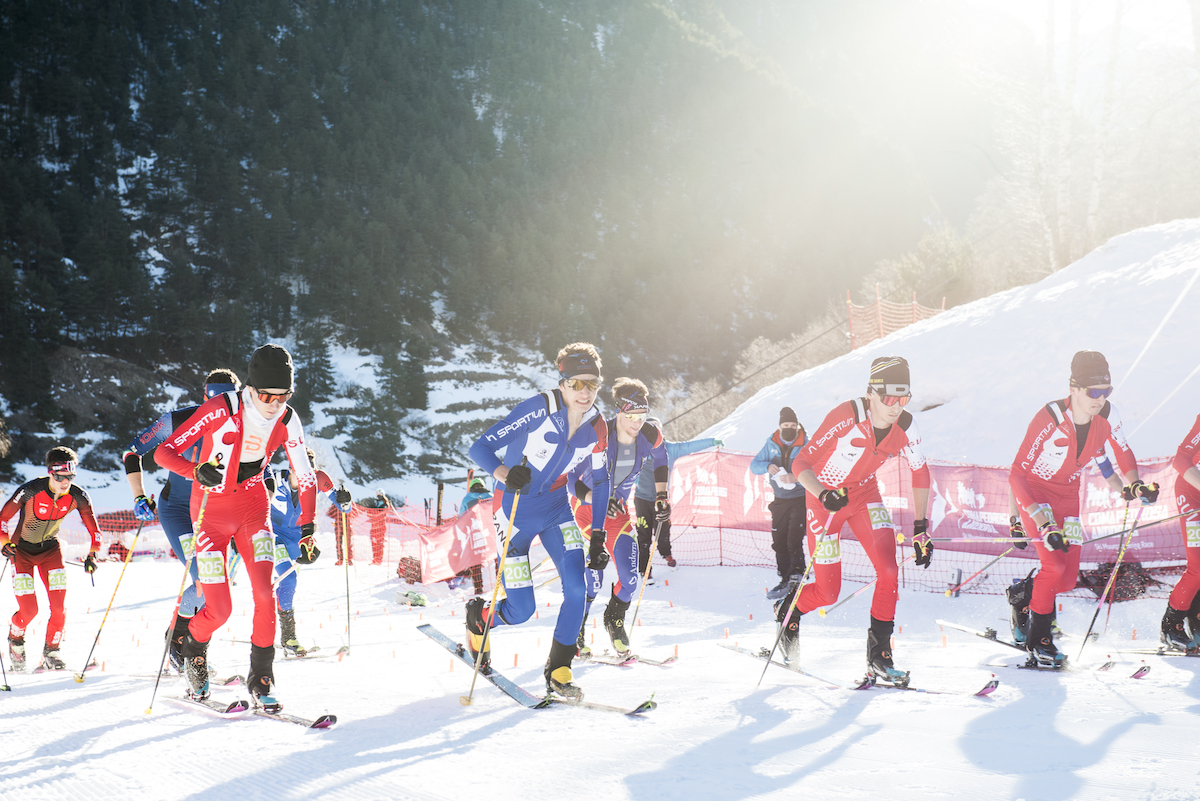 Vertical Race
January 22th, 2023
A very special race for the participants, as it is done entirely on the ski slope, which allows athletes to give 100% without any interference during the progression.
Saber més
Don't miss the summary of the last edition of the World Cup ISMF Comapedrosa Andorra
CALENDAR 2022-2023 ISMF WORLD CUP
Discover below the entire schedule of the ISMF World Cup as well as the ISMF World Championships.